Design business
&

ODM business

We are a design company whose main business is industrial design, product design, and mechanical design. We also offer package design, logo design, product photography, video shooting, and ODM services upon request.

2009 Establishment of TAKU Yahara Design Studio
2020 TAKU Yahara Design Studio is incorporated as LONT Inc.
Design business
LONT Inc. is a design studio specializing in industrial design and product development.
Customers like the products, become attached to them, and come to love the manufacturers and brand. We aim to create designs that create such a good relationship and good flow.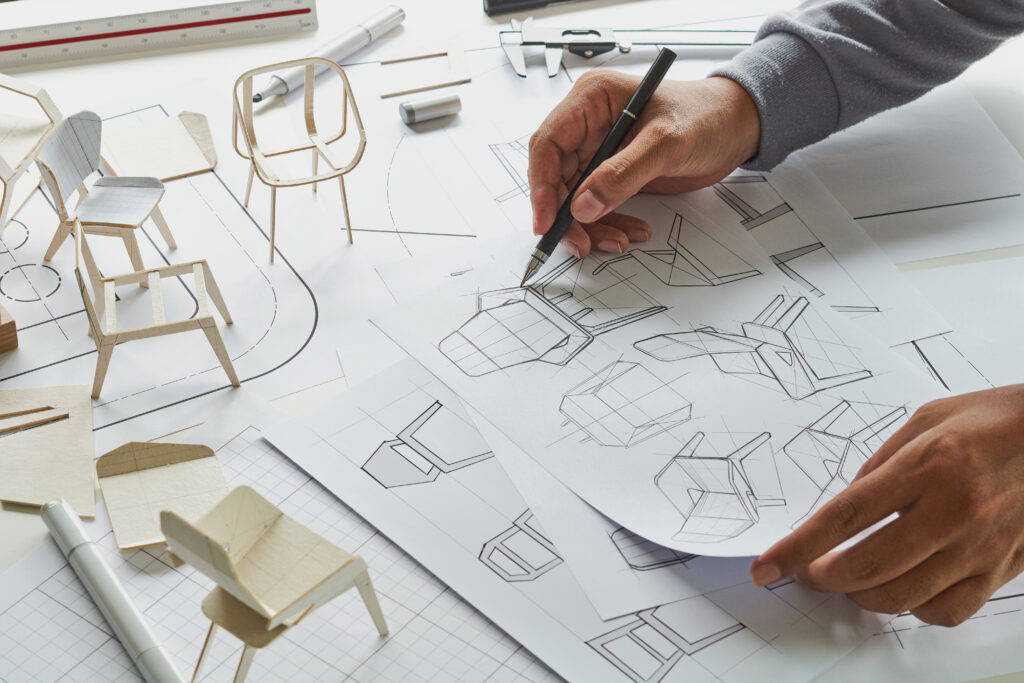 Product Design
Competitor product design research, idea conception, 3D drawing creation, SKU/variation study, CMF creation, study prototype creation, drawing revision, mass production structure study, change orders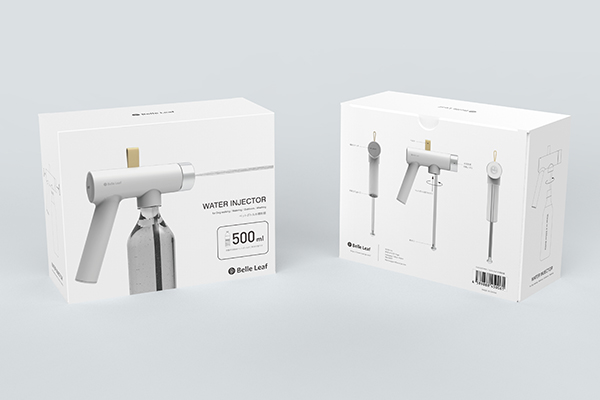 Package Design
Competitive design research, idea conception, and print data preparation (including logistics carton)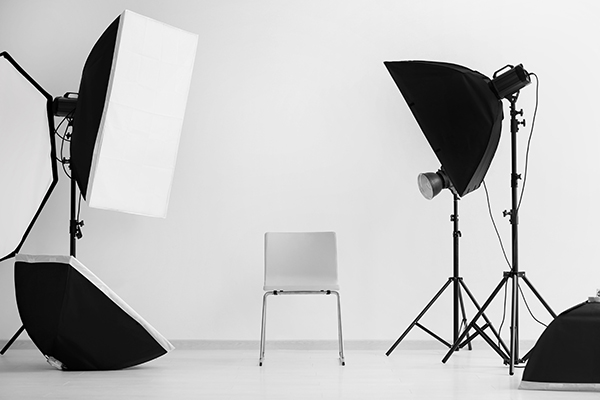 Product image creation and photography
Creation of product banners and explanatory 3D renderings for use on the Web, etc. Image shooting, product photography, and video shooting of products using pre-production prototypes and mass-produced products.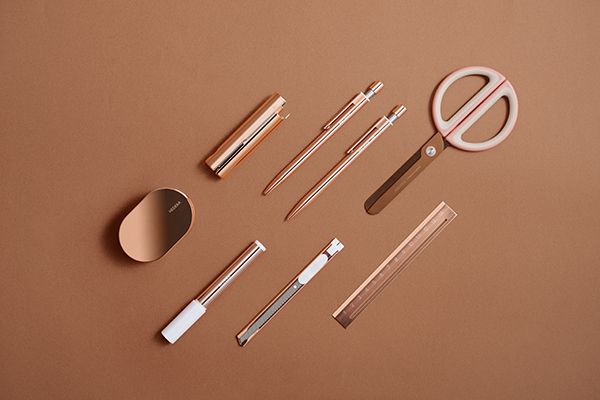 Brand Design
We can smoothly materialize your thoughts and words by directing the entire process from logo, product design, packaging, and website image to match the meaning and elements of your brand.
Design Business Results
Furniture, home appliances, audio products, golf equipment, IOT products, beauty, medical, bathroom-related products, PC peripherals, sporting goods, and product design development/design and prototyping in many other fields
ODM business
When product development is done in-house, in addition to design, various processes such as mechanism design, operation testing, durability testing, and quality control are required. This requires time and costs for capital investment, human resources, and technology acquisition. We offer ODM contracting services in addition to design contracting, thus reducing the burden on our clients.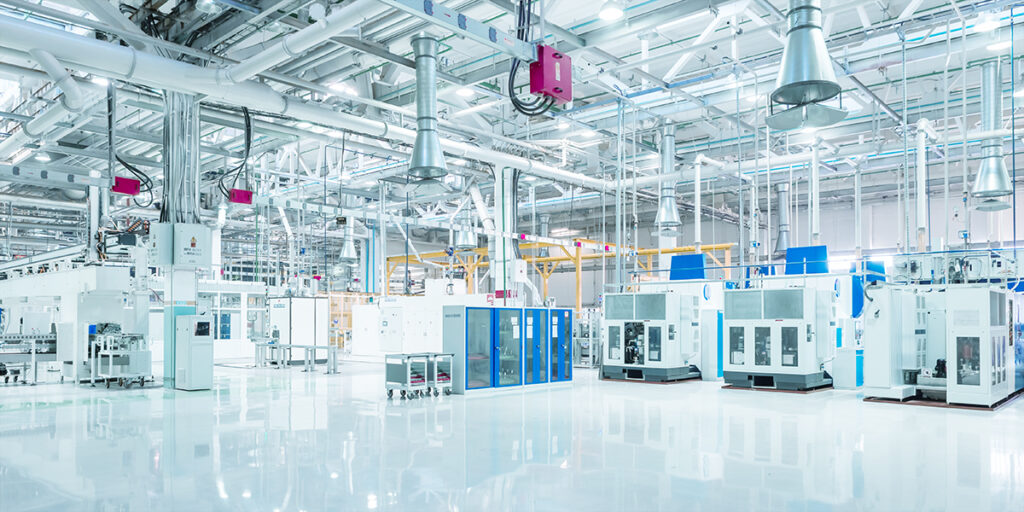 ODM Business Results
iPhone cases (molded, cut and sewn), impact-resistant cases for construction sites, sewn cases for IOT devices, AC chargers, charging cables, LCD protective glass and film, waterproof cases, small bags, pouches, stationery, etc.
About Us
LONT Corporation
2 Shinmachi, Setagaya-ku, Tokyo
154-0014
Tel: 03 6873 6126
Fax: 03 6873 6126
Closest Station: Sakura-shinmachi, Denentoshi Line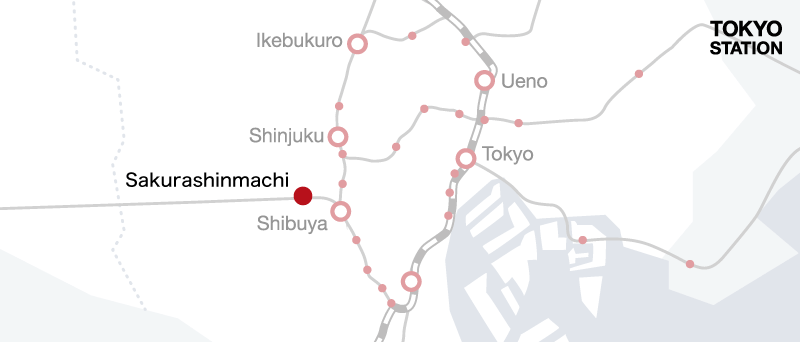 Inquiry & Consultation

Please feel free to contact us for any design related questions. You can also request a quote. We also provide frequently asked questions in your inquiry.

Download Company Brochure

For those who would like to review our work in-house, we have prepared a company brochure in PDF format that summarizes our work process and achievements. Please feel free to download it.