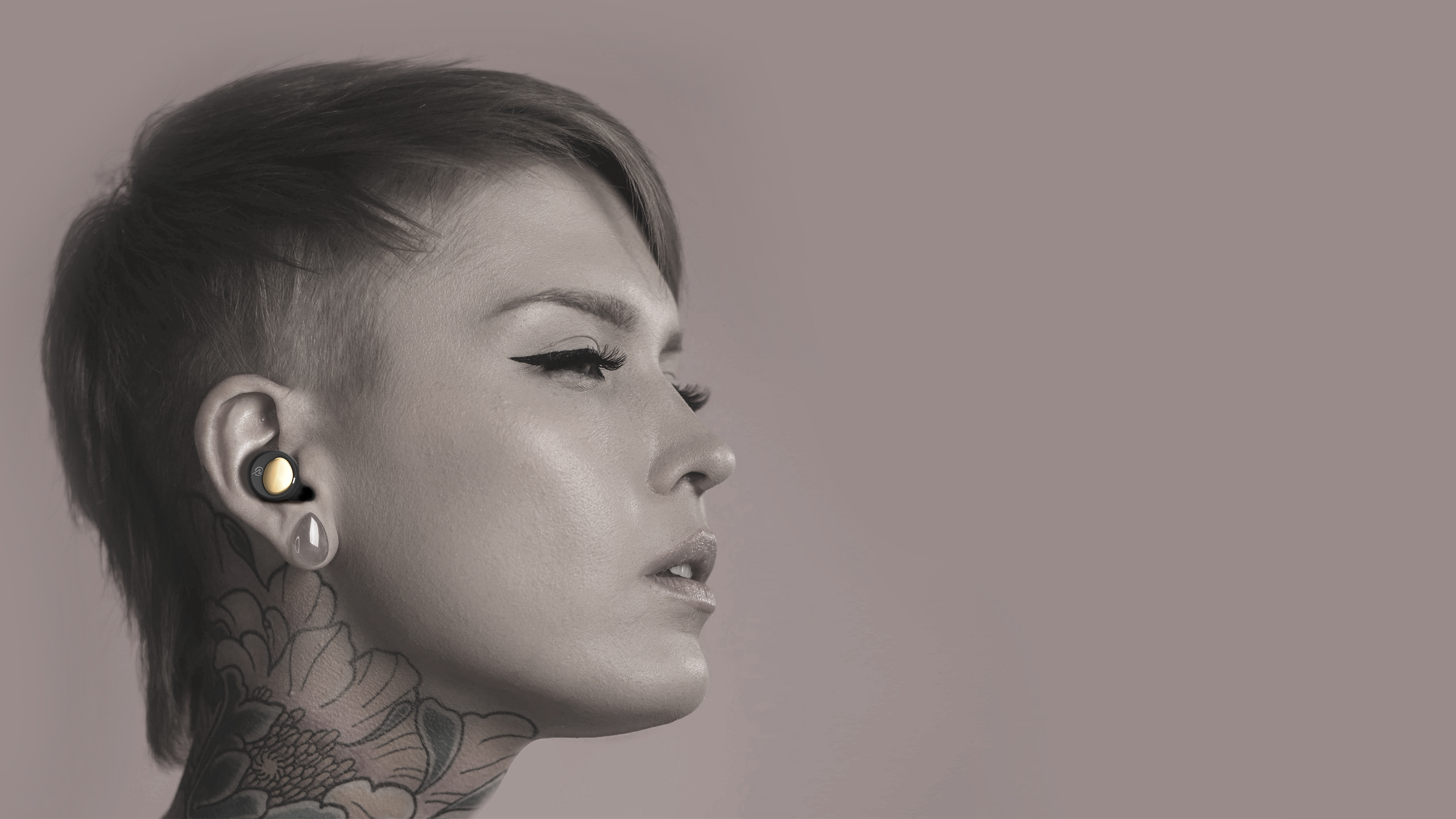 We have a system in place to support product development.
We are a design company that specializes in industrial design, product design. Our main business is creating products that are mindful of the environment and that add value through the process of meticulous craftsmanship. We also offer services such as package design, logo design, product photography and videography, and original design manufacturing (ODM) based on client requests.
Strategy

Prior to production, we confirm with the person in charge the product strategy and the goal image of commercialization, understand the business and organize the strategy.
Designs

Based on the strategy of the request, we will conduct idea conception, 3D design, color variation creation, operability and design verification through prototyping, and CMF design.
Development

Confirmation of mechanism design and structure based on the finalized design. Confirmation, revision, and sample verification of drawings prior to mass production at the production plant. Check quality of molding trial samples and propose improvement plans.
Mass production and sales

Quality check and improvement study for mass production. If desired, we will take product photos, videos, and direct photo shoots of pre-production samples and mass-produced products.
Inquiry & Consultation

Please feel free to contact us for any design related questions. You can also request a quote. We also provide frequently asked questions in your inquiry.

Download Company Brochure

For those who would like to review our work in-house, we have prepared a company brochure in PDF format that summarizes our work process and achievements. Please feel free to download it.