About LONT INC
/ 株式会社LONTについて
LONT Studio do the product development specializing in industrial design.The product design of the various genres is performed with the theme of "the design which is beautiful and will love by a customer lengthily". A customer sees a product, and is moved. The customer who got a product has an affection and supports a manufacturer (the brand). I aim at the design which produces such good relation and a good flow.
LONT Design Studioは、インダストリアルデザインを専門に製品開発を行うデザインスタジオです。人が製品と出会ったときに感じる感覚・思いを大切に「美しく、長く愛される」をテーマに様々なジャンルの製品デザインを行い人々の生活を豊かにしたい。お客様が製品を気に入り、愛着をもち、メーカー/ブランド(企業)を好きになる。このような良い関係・良い流れを生むデザインを目指します。
Business content
/ 事業内容
Branding centered on various product designs, advanced designs, product planning / development, and product design. OEM product development related to product design.
LONT Design Studioは、様々な製品デザイン、アドバンスデザイン、商品企画・開発、製品デザインを軸としたブランディングなどのデザイン事業、 製品デザインから関わるOEM 事業、自社製品製造(開発中)を事業としております。
製品デザインに限らず販売までに必要な業務を行います。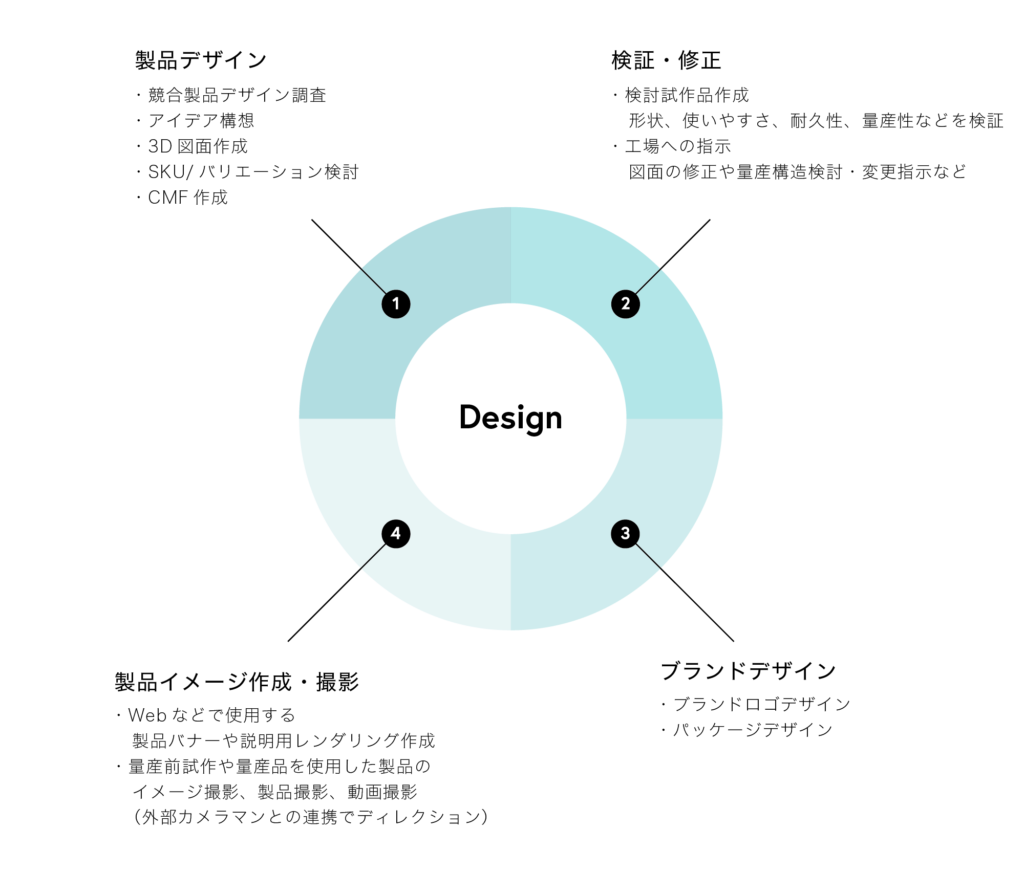 ODM : Original Design Manufacturing
弊社で製造を受託できる製品であれば製品デザインから納品まで一貫してお請け致します。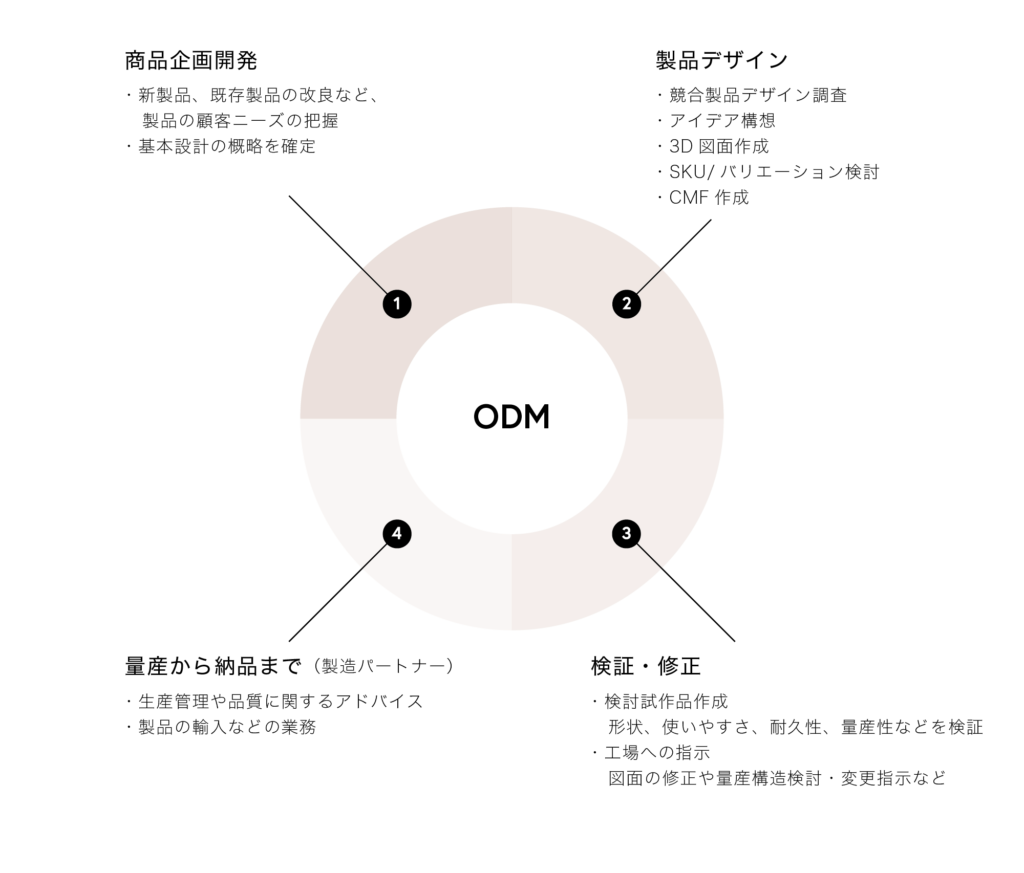 In-house Development
企画からデザイン、製造まで一貫して社内で行います。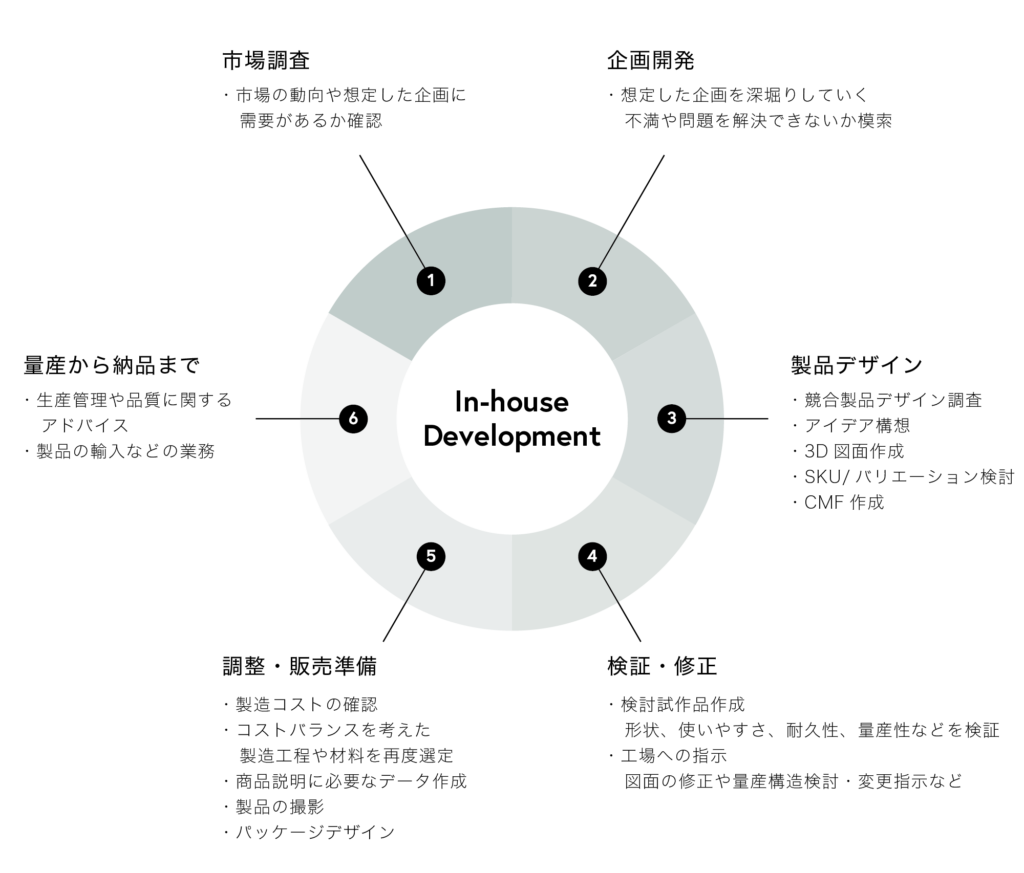 Location
/ 所在地
Shinmachi, Setagaya-ku, Tokyo, Japan. / 東京都世田谷区新町
Design Director
/ デザインディレクター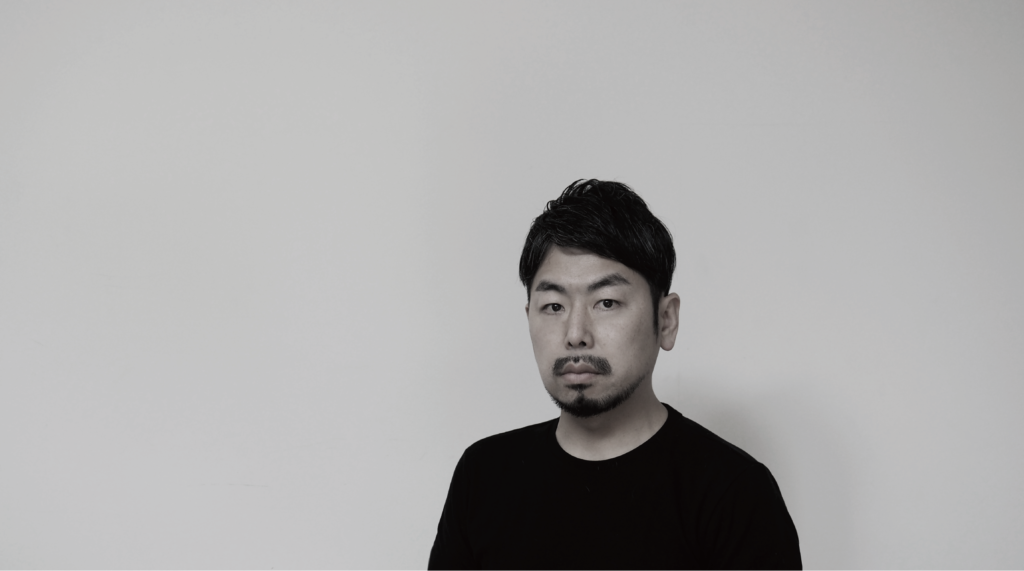 TAKU YAHARA
/ 矢原 拓
roduct designer TAKU 1978 Kyoto Maizuru city born. Started activities centered on industrial design and graphic design in 2003 and established LONT INC. in 2020. I have been involved in a wide range of planning, design, and production at design offices, manufacturers, and our own studios, and have produced numerous products. In pursuit of beauty, ease of use, and ideal appearance, we strive to create products that are loved in our daily lives for a long time, with good feeling and ideas that can be conveyed at a glance. I have won many domestic and international design awards such as Reddot Design Award, iF Design Award, Good Design Award, Good Design Exhibition
1978年京都府舞鶴市生まれ。2003年よりインダストリアルデザイン/グラフィックデザインを中心に活動を始め2020年に株式会社LONTを設立。デザイン事務所、メーカー、自身のスタジオにて企画・デザイン・生産まで幅広く関わりこれまで数多くのプロダクトを生み出してきました。美しさや使い易さ、あるべき佇まいを追求し、一目見て伝わる良さやアイデア、長く生活の中で愛される商品作りを心掛けています。Reddot Design Award、iF Design Award、グッドデザイン賞、グッドデザインエキシビジョン選抜など、国内外のデザイン賞を多数受賞。
AWARD
2019
NIIGATA IDS DESIGN COMPETITION / IDS Jury Award
2016
red dot design award dot (Germany)
iF product design award(Germany)
2015
red dot design award 2015 Red dot (Germany)
iF product design award(Germany)
2014
iF product design award(Germany)
2012
red dot design award 2012 honourable mention(Germany)
COMPUTEX d&i awards 2012, organized by iF Product Design Award
Golden Pin Design Award 2012(Taiwan)
2010
Light+Building 2010, Messe Frankfurt(Germany)
Japan Creative Centre,Singapore selected
2009
Good Design Award
Japan Good Design Exbition The selection in the 50 product
2008
Good Design Award
2007
Dyson Design award excellence work
Good Design Award
2006
Good Design Award
iF product design award(Germany)
2005
Good Design Award
2004
Good Design Award
2003
Dyson Design award excellence work