LONT Inc. is a design studio specializing in industrial design and product development.
Customers like the products, become attached to them, and come to love the manufacturers and brand. We aim to create designs that create such a good relationship and good flow.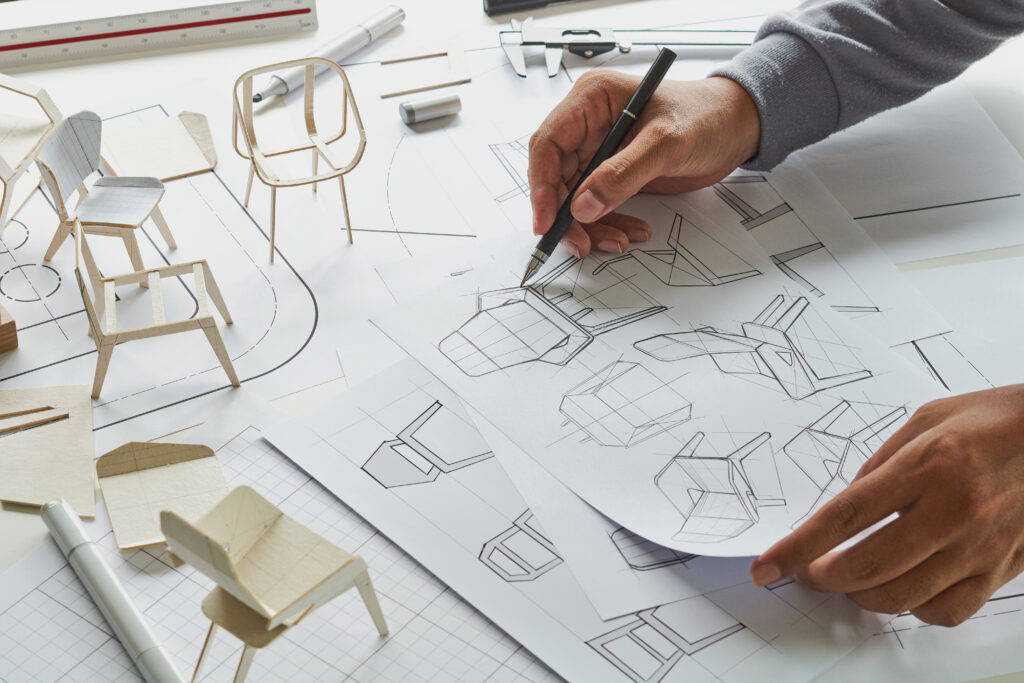 Product Design
Competitor product design research, idea conception, 3D drawing creation, SKU/variation study, CMF creation, study prototype creation, drawing revision, mass production structure study, change orders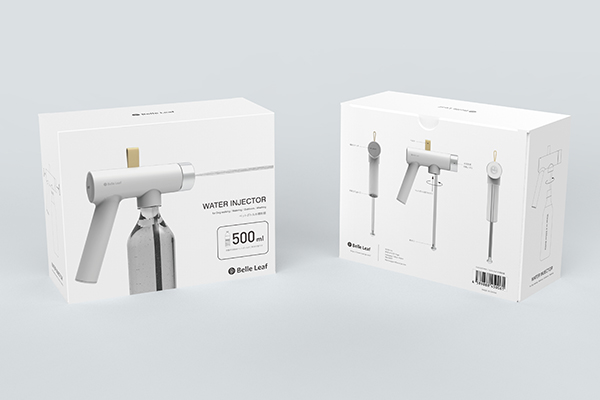 Package Design
Competitive design research, idea conception, and print data preparation (including logistics carton)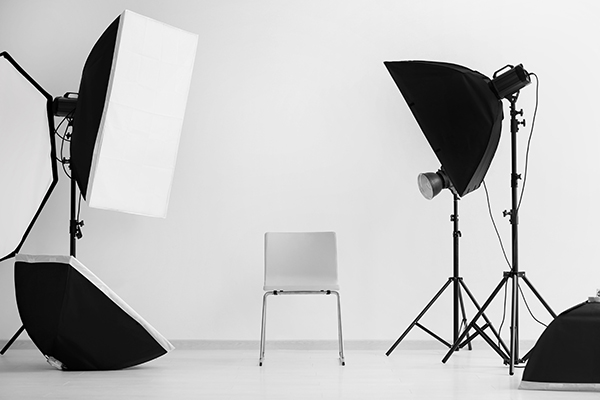 Product image creation and photography
Creation of product banners and explanatory 3D renderings for use on the Web, etc. Image shooting, product photography, and video shooting of products using pre-production prototypes and mass-produced products.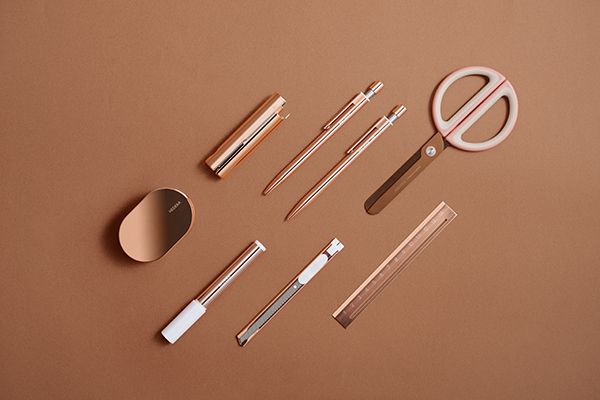 Brand Design
We can smoothly materialize your thoughts and words by directing the entire process from logo, product design, packaging, and website image to match the meaning and elements of your brand.
Design Business Results
Furniture, home appliances, audio products, golf equipment, IOT products, beauty, medical, bathroom-related products, PC peripherals, sporting goods, and product design development/design and prototyping in many other fields