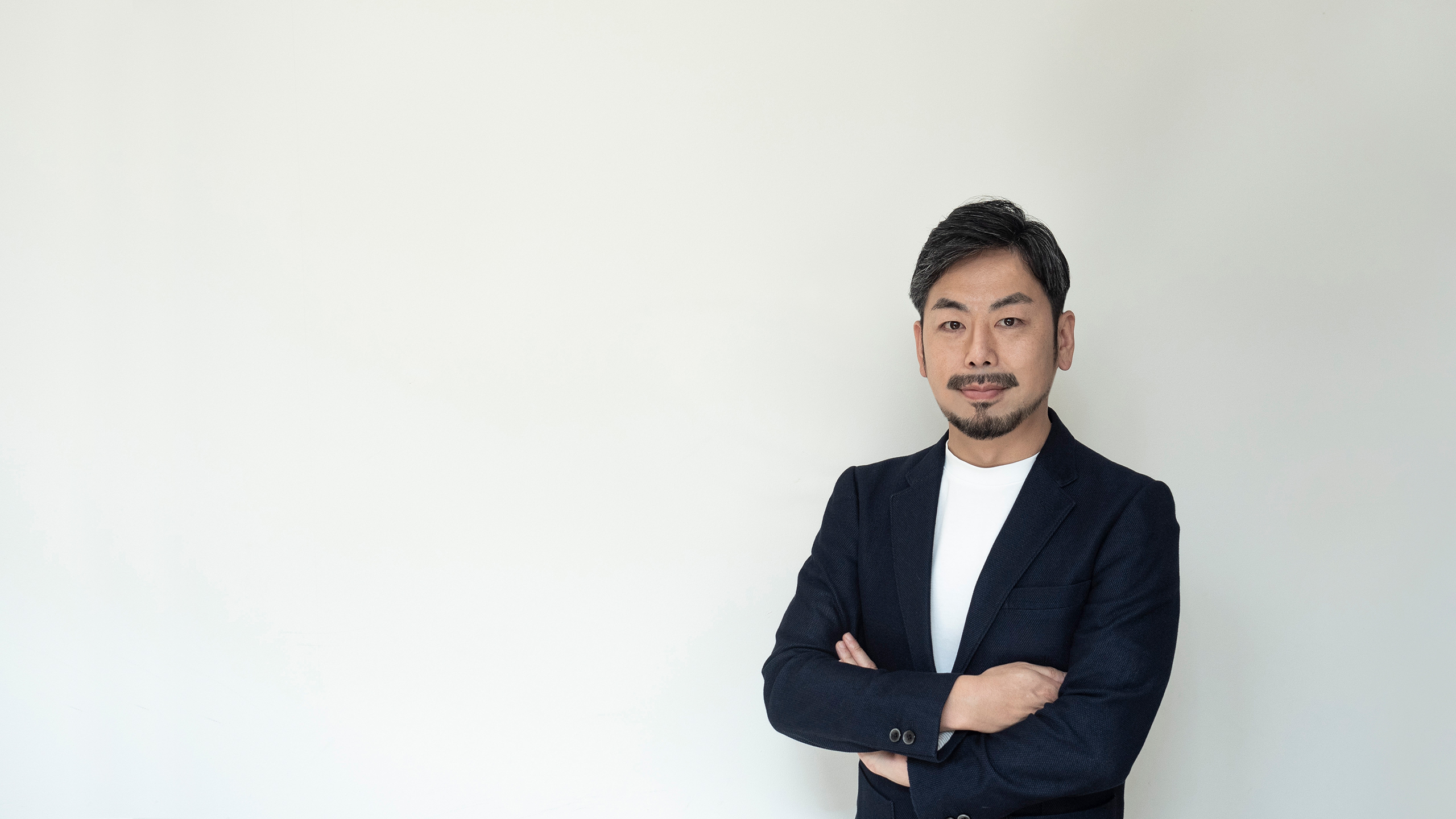 TAKU YAHARA / Product Designer
Born in Kyoto. He has been involved in a wide range of activities from planning, design, and production at design offices, manufacturers, and his own studio, and has created many products.
Pursuing beauty, ease of use, and the ideal appearance, he strives to create products with ideas and qualities that can be conveyed at first glance, and that will be loved in daily life for a long time.
We have received many domestic and international design awards, including the Reddot Design Award, iF Design Award, Good Design Award, and Good Design Exhibition Selection.
Main Client
ISSUI Inc.
ETM Branding & Design
ACE Co.,Ltd.
ADATA
XPG Global
CCC Co., Ltd.
Smart Life
TAKEDA Inc. TAKEDA DESIGN PROJECT
Delta Electronics Inc.
toConnect inc.
Dreamarea Inc.
DREAM TRAIN INTERNET Inc.
TONGLU MAKER STATIONERY
Beandy
FreeBit Co., Ltd.
MELCO HOLDINGS INC.
Mellin-C
MONCARBONE
Roland Corporation
Logitec INA Solutions Co.,Ltd.
LECRE Inc.
Profile
2003

Worked in industrial, graphic and product design at a design firm

2005

Worked as a product designer for a major computer peripheral manufacturer. Involved in the process from planning to design and manufacturing.

2009

TAKU Yahara Design Studio established

2010

Participated as a founding member of Ddff Corporation, a manufacturer of smartphone accessories, cameras, and audio equipment.
Director and Design Director. Involved in the entire process from planning to design, design, manufacturing and sales.

2016

Representative Director and Design Director, CCC Frontier Design Inc.

2020

TAKU Yahara Design Studio is incorporated and renamed LONT Co.
AWARD
2019

Niigata IDS Design Competition 2019 IDS Jury Award (Japan)

2016

Red Dot Design Award (Germany)
iF DESIGN AWARD (Germany)

2015

Red Dot Design Award (Germany)
iF DESIGN AWARD (Germany)

2014

iF DESIGN AWARD (Germany)

2012

Red Dot Design Award (Germany)
COMPUTEX d&i awards,
organized by iF Product Design Award (Taiwan)
Golden Pin Design Award (Taiwan)

2010

Opening Exhibition of Japan Creative Centre, Singapore
JAPAN GOOD DESIGN" 50 products selected for exhibition (Singapore)

2009

Good Design Award (Japan)
Good Design Exhibition 2009. 80 products selected for exhibition (Japan)

2008

Good Design Award (Japan)

2007

Good Design Award (Japan)
Dyson Design Award for Excellence (Japan)

2006

iF DESIGN AWARD (Germany)
Good Design Award (Japan)

2005

Good Design Award (Japan)

2004

Good Design Award (Japan)

2003

Dyson Design Award for Excellence (Japan)
お問い合わせ・ご相談

デザインに関することならお気軽にご相談ください。 お見積もり依頼も可能です。 お問い合わせでよくある質問もご用意しています。

会社資料ダウンロード

社内で検討されたい方のために仕事の進め方や実績などをまとめた会社案内をPDFでご用意。 ご自由にダウンロードください。